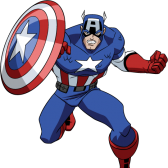 ---
Similar Content

By Supermatt

Hello!
I have a couple of questions if anyone can help,
I'm looking at becoming a supporting member but I see no terms and conditions,
Has anyone ever had any issues using monthly payments?
Can you cancel anytime like a monthly rolling contract or are you tied in for a period of time?
I don't want to go straight in with a lifetime membership I want to see what the perks are for a while first.
Thank you in advance!