About This File
EmuMovies Official 2D Boxes Pack for the Sony PlayStation
Availability: Site, FTP & Sync
This is a complete Hyperlist collection of 2D Boxes for the Sony PlayStation 2.
The collection has been made from the 3D Boxes and myself and @dejarik made and I have converted them to 2D Boxes. There is a few low resolution covers in the collection but this is because that was all that was available for those few games. Europe covers are especially difficult to find.
There is a Blue case option for Europe games.
BLACK CASE: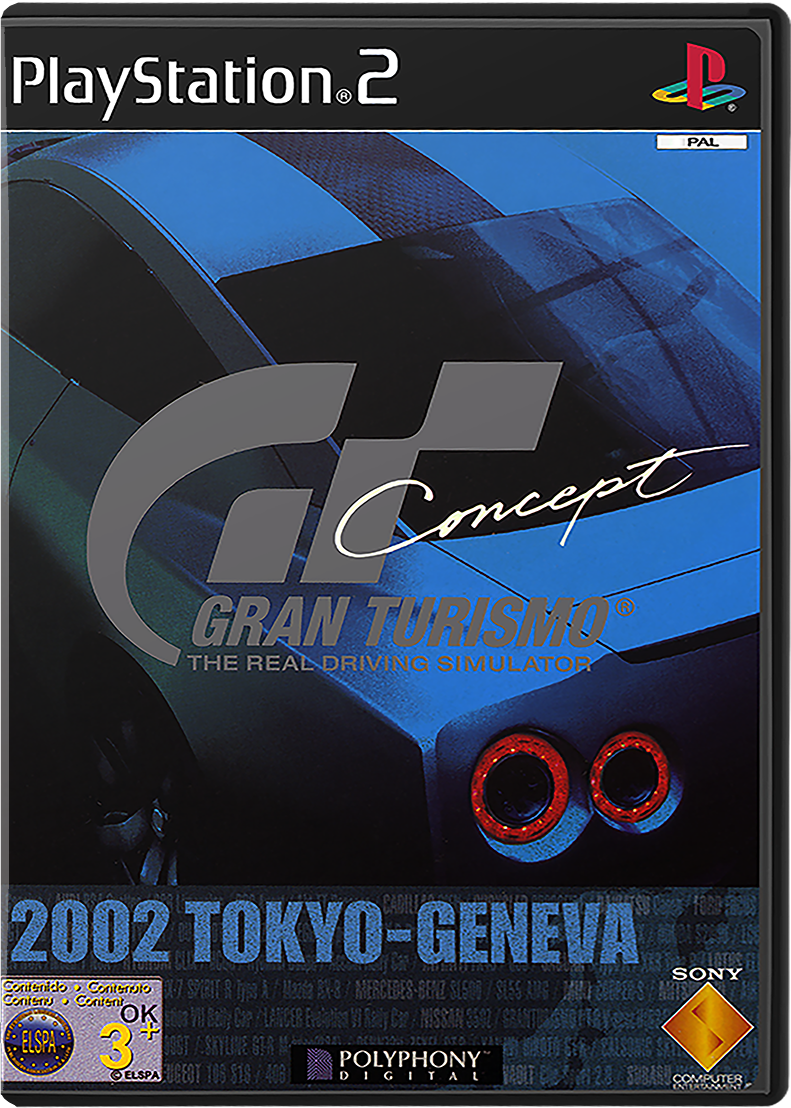 EUROPE GAMES BLUE CASE OPTION: