Donation Options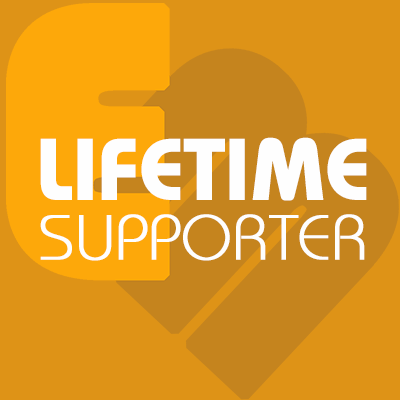 Lifetime Supporter
$60.00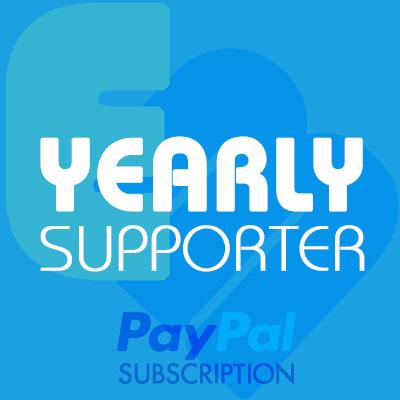 Yearly Supporter
$30.00 then $20.00 renews after first year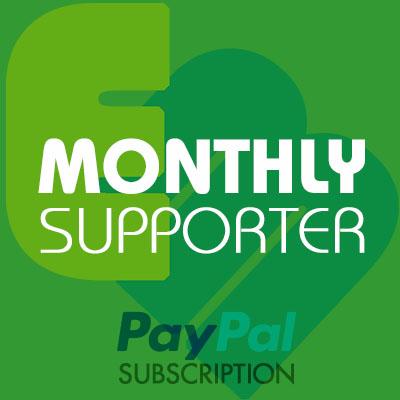 Monthly Supporter
$20.00 then $5.00 renews after first month
If you have any issue please contact Member Support

*If membership is showing the wrong status please click the member support link

To cancel a PayPal subscription Click Here 

*PayPal subscription are cancelled on PayPal's website

Discounted renewal rates are only valid for concurrent renewals.  Once a subscription is cancelled it can not be renewed at the discounted rate.   Discounted upgrades to lifetime are only available while your subscription is active.