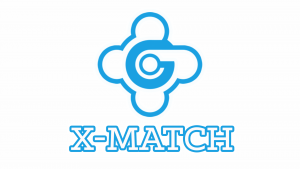 XMatch is the official Spesoft and GameEx artwork matching utility for matching your artwork and video files to your game filenames.
Common sense matching. Not overzealous.
Reports on non matches.
Ability to use a single media file to replace anything not matched.
Same matching logic as EmuMovies Sync
Simple to use. Only the needed features
Requires the .net framework 2/3.5. If file will not launch install the required .net framework.